PRECAST CONCRETE  //  SANITARY SEWER STRUCTURES
A Tradition of Excellence Since 1919
All sanitary manholes and related products from Terre Hill Concrete Products are designed to meet or exceed ASTM C-478.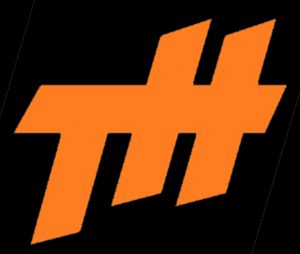 Sanitary Manholes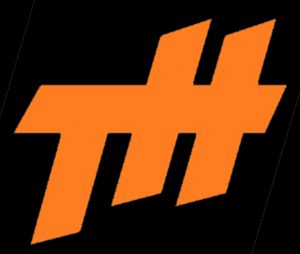 Wet Wells/Lift Stations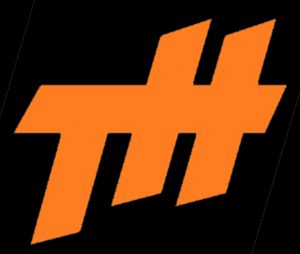 Chambers, Vaults & Meter Pits
Terre Hill Concrete can eliminate inflow of wastewater into sewer systems with its Grade N Seal system.
Terre Hill Concrete Products offers HDPE Agru Sure Grip® liners and fiberglass channels that provide a tough protective barrier against deterioration of concrete manholes from sewer gases and other aggressive chemicals.
Manholes
Terre Hill Precast manufacturers manholes from 36-inch diameter to 144-inch diameter. Terre Hill Precast can adapt the product to meet any site requirements by supplying:
Standard or flanged base
Risers
Flat Top
Grade Rings
Joint Gaskets
Coatings of various materials
HDPE Agru Sure Grip Liners: corrosion protection
Fiberglass Channels: corrosion protection