Terre Hill Concrete Products – No Better Solution
Resources to meet your needs, decades of experience, and a knowledgeable, dedicated staff
Terre Hill Concrete Products has long been a symbol of innovation, quality, and service in everything we do – a tradition of excellence that began in 1919. Serving the Mid-Atlantic States, we offer high-quality, engineered precast solutions for highway, utility, environmental, and site development. Additionally, we offer a wide range of concrete masonry products and accessories.
Explore our divisional pages below to find out why we say there truly is "No Better Solution."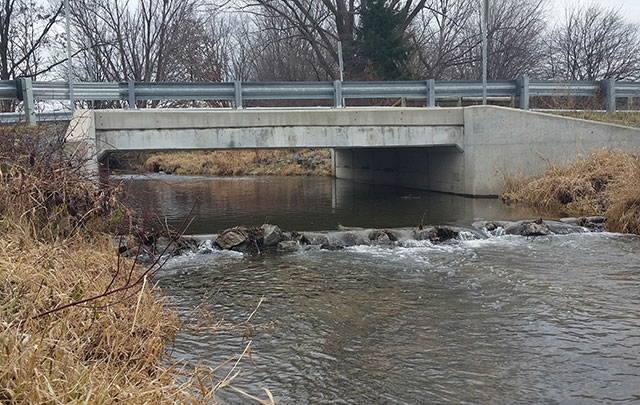 Precast Division
Our Precast Division offers a full range of design and fabrication capabilities including infrastructure, utility, and environmental products, as well as a variety of custom designed structures for design-build site development projects.
Precast Concrete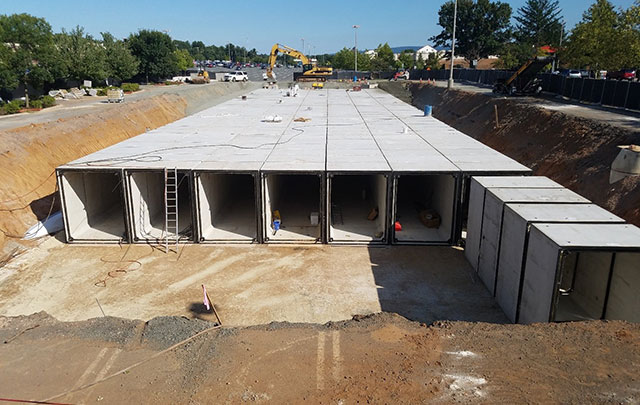 Stormwater Division
Our Stormwater Division manufacture treatment and management structures. Our stormwater structures are used for post-construction stormwater management plans and for use in Low Impact Development and Green Infrastructure designs.
Our products remove pollutants such as trash, oil, vegetation, phosphorus, metals and sediment.
Stormwater Systems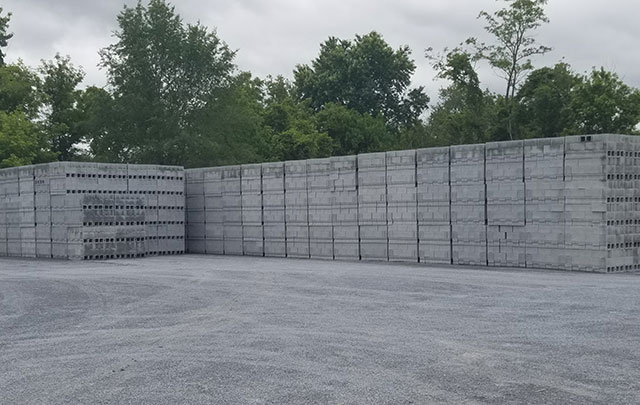 Block Division
Our Block Division offers a full range of structural gray block in both standard and lightweight units, along with a wide assortment of brick and masonry accessories.
Block & Brick