Terre Hill Concrete Products  //  No Better Solution™
A Tradition of Excellence Since 1919
For over 100 years, Terre Hill Concrete Products has been a trusted manufacturer of masonry block, precast concrete components for highway and infrastructure development, box culverts and span bridges, and innovative stormwater management solutions that protect our precious natural resources.
With decades of industry-leading experience, our dedicated team of knowledgeable, hard-working employees has the expertise you need to make your construction project a success — regardless of the size, constraints, or complexity.
Contact us today to learn how we can help you.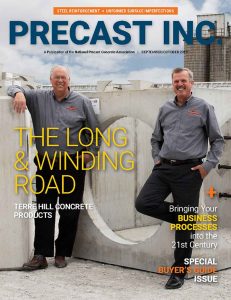 THE LONG & WINDING ROAD
Click here to learn more about our 100 year history
Explore our divisional pages below to learn why there is
truly No Better Solution for your construction project.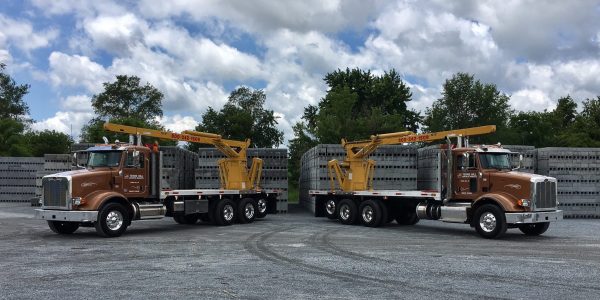 Block Division
Our Block Division offers a full range of structural gray block in both standard and lightweight units, along with a wide assortment of brick and masonry accessories.
Block & Brick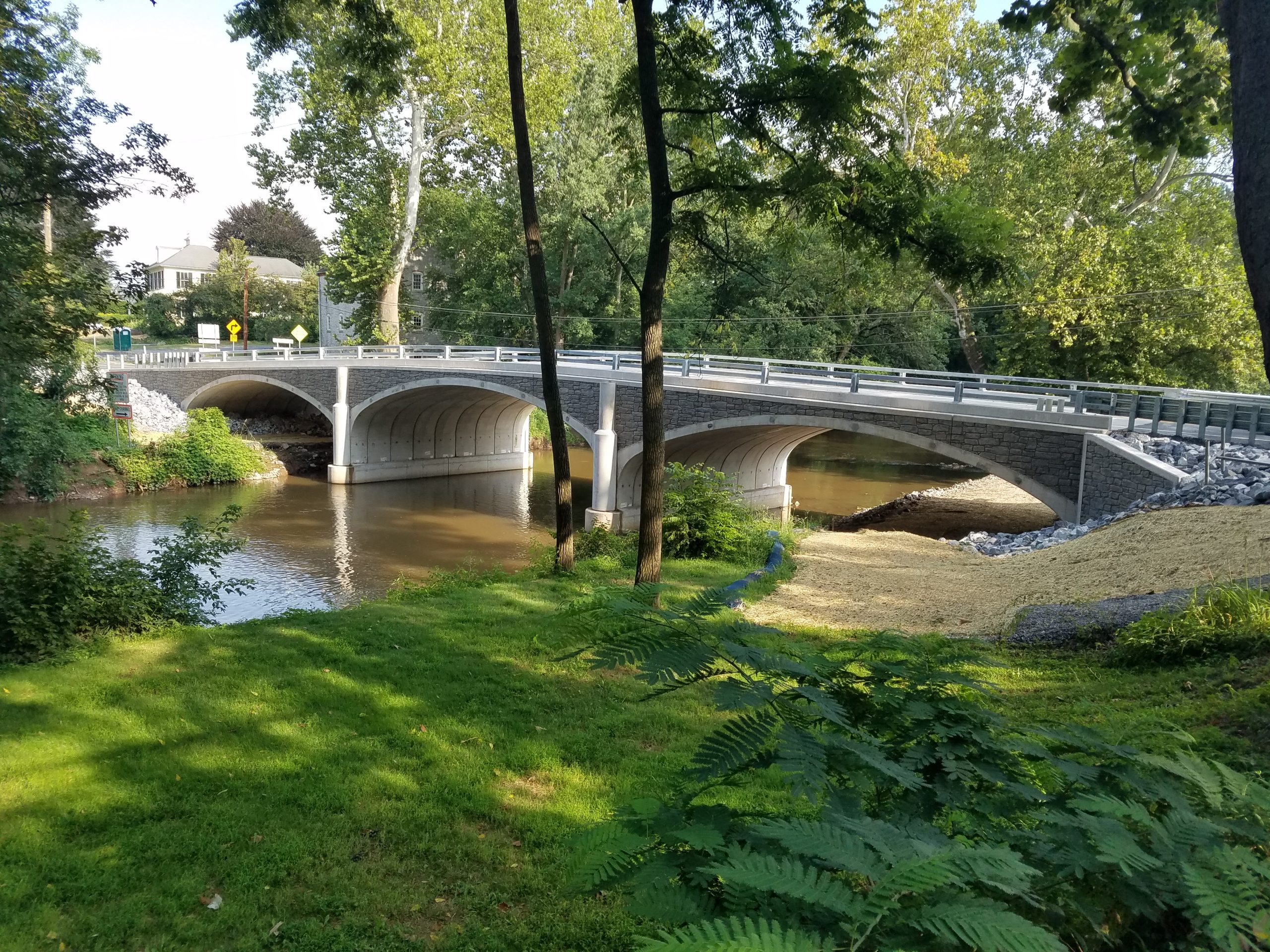 Precast Division
Our Precast Division offers a full range of design and fabrication capabilities including infrastructure, utility, and environmental products, as well as a variety of custom designed structures for design-build site development projects.
Precast Concrete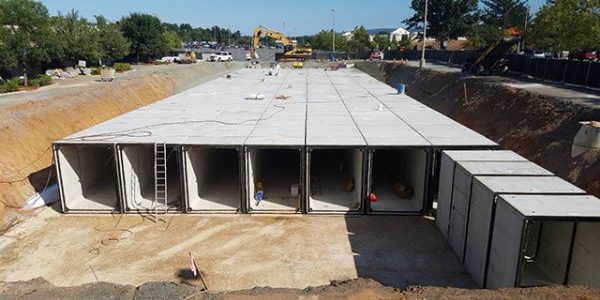 Stormwater Division
Our innovative Stormwater Division provides unique treatment and management structures used for post-construction stormwater management plans and for use in Low Impact Development and Green Infrastructure designs. Our proprietary products remove pollutants such as trash, oil, vegetation, phosphorus, metals and sediment, and provide flexible solutions for stormwater detention and retention.
Stormwater Systems