About Us
A Tradition of Excellence Since 1919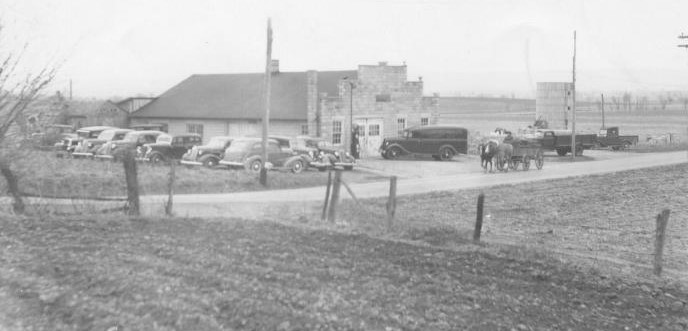 Headquartered in the northeast corner of Pennsylvania's picturesque and historic Lancaster County – an area renowned for its high quality craftsmanship and unmatched work ethic – Terre Hill Concrete Products began when Adam H. Martin started producing concrete blocks on his family's farm in Terre Hill, Pennsylvania. In those early days, his daily production goal was 100 blocks – each one made by hand. From those humble beginnings, our Tradition of Excellence was born.  Today, our Block Division produces over 15 million blocks every year.
Over the years, Terre Hill Concrete Products has invested in both people and technology to meet the changes and developments within our industry, evolving into a full-line producer and supplier of top-quality precast concrete products to many of the largest DOT-approved contractors in the Mid-Atlantic region.
Our in-house design and fabrication capabilities include a full-line of precast products, consisting of utility and infrastructure products, environmental products, as well as custom-designed and manufactured products for a variety of design-build site development projects, such as bridge structures, storm drains, storm inlets, sanitary manholes, pump stations, liquid holding tanks, and an ever-expanding line of proprietary products for innovative stormwater treatment, detention, and retention solutions.
Today, our extensive in-house engineering and quality-controlled, NPCA-certified manufacturing plants provide Terre Hill Concrete Products with the depth and assurance to expertly produce even the most complicated of precast structures. We welcome the opportunity to talk with you about your next project.
The heart of our Company – and the key to its continued success – is our dedicated team of capable and caring employees, each of whom strives every day to honor Terre Hill's Tradition of Excellence by promoting our core values of Integrity, Ingenuity, Stewardship and Service to each other, our customers, and our community.
To learn more about the ways in which Terre Hill Concrete Products can help bring your construction ideas to life, please contact us by email or call 800.242.1509.  We look forward to serving you!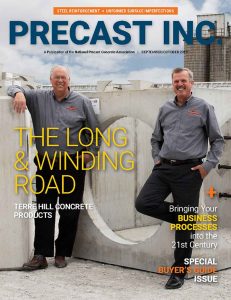 THE LONG & WINDING ROAD
Click here to learn more about THCP's 100 year history